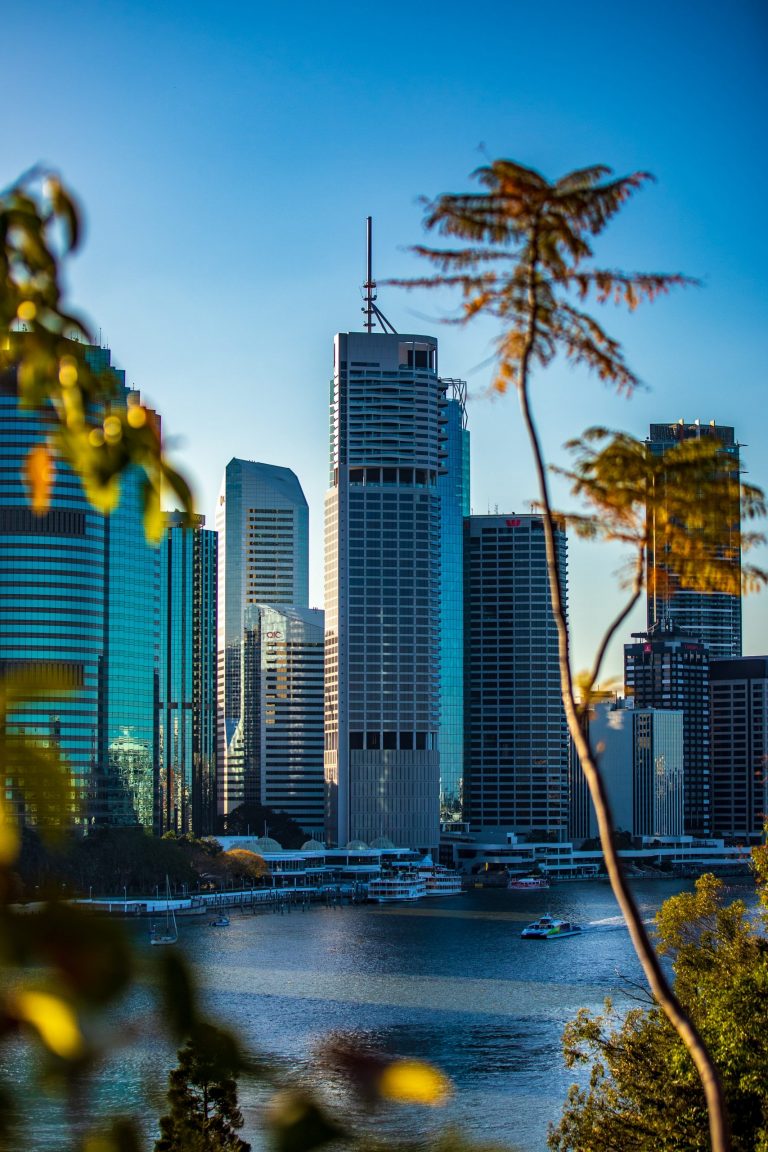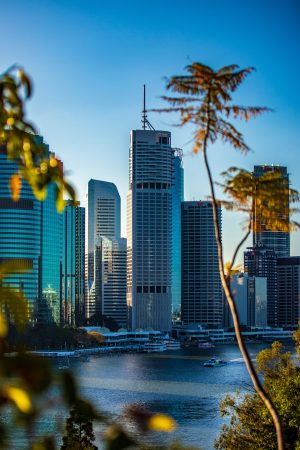 Reefe Pumps Australia is the main brand of Ascento Group Australia, a national company with representation in all states and territories. Customers are personally visited regularly by our dedicated sales consultants.
Our national head office and distribution centre is strategically located in Lytton, Qld near the Port Of Brisbane, with easy access to all major transport networks.
Our staff are highly trained and motivated personnel, a number of whom have been in the business for many years.
We have a very optimistic view for the future and we are moving forward with confidence and strength, growing our business through 'quality of service' and respect for customers and suppliers.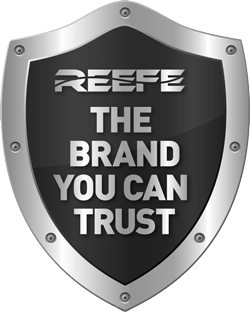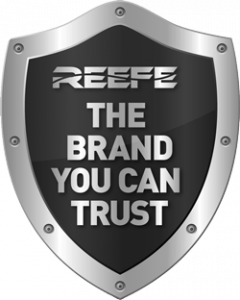 Having difficulty in finding the right product?

Call our friendly team on
1800 807 604 for assistance.