Ascento Group Australia is a family owned importer, manufacturer and distributor that was established in 1976, originally trading under the name of Ramdex Industries.
Expansion into the pump market took place in the very early 2000's and has been our focus for over 15 years.
In 2015 a division of the business was sold off, along with the original trading name, and the business was renamed as Ascento Group Australia.
Ascento Group Australia is a specialist supplier of an extensive range of Reefe pumps, pump stations, controls and water conservation and water gardening solutions.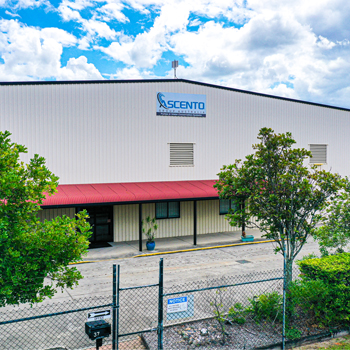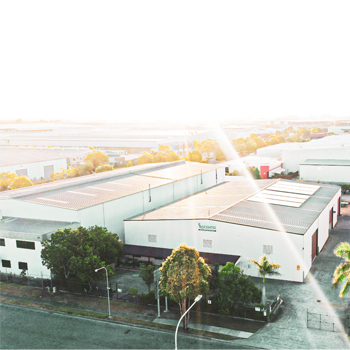 Reefe as the most recognised pump brand on the Australian Market and THE right choice for pump retailers.
To provide unsurpassed service and value to the Australian Pump Market.
Our values are based on the foundational principles that the family business was set up on over four decades ago.
We strive for open and honest communication with our customers and suppliers
We insist on ethical business dealings without compromising the best outcome for you
We strive in every aspect to keep our word and provide unsurpassed service, to see our customers succeed
We will be there for our customers before, during and after the sales process
We are consistently raising the bar to meet the demands of the Australian market
Frequently Asked Questions (FAQ)
Here's what our customers have to say...
We have found the pumps reliable and have a zero failure rate to this stage. Staff at Ascento are exceptionally pleasant to deal with and are very knowledgeable about their products. There is always stock on hand for delivery and we have never had to wait for stock because of back orders. Their service cannot be faulted; once an order has been placed, goods are delivered within a 24 hour time frame.
I have been dealing with Ascento for many years now. I have always found them professional, courteous and hard working. Your quote and delivery time are the best in the industry and you have helped our bottom line with your amazing prices
We feel as if the team at Ascento Group understand our business and what is important to us. They're always readily available for urgent quote responses, product availability and same day deliveries. We know that we can depend on them when we need something urgently, whether it be product or knowledge. Great customer service goes a long way.
In the plumbing supply industry, time is critical in having quotes returned to our plumbers. Their products are fantastic and well-priced, and if service or warranty is required, Ascento lead the market with exceptional customer focus and professionalism. Knowing they are only a phone call away with product and tech support is an absolute asset to ourselves.
We have been doing pumps for a combined total of over 60 years, especially focused in servicing rural and outlying areas. We have found that Reefe Pumps offer exceptional value for money and are as good as a pump twice the price. We have found that our call back on pumps is down by 35-40% and these pumps handle the harsh Australian temperatures. Ascento's after sales service is the best we have experienced in the industry with parts and service overnight.
I am really happy to deal with Ascento because I know they want to do things right.
As the service manager one of the best wastewater treatment plants on the market, reliability, price and durability are a must. The Reefe range of pumps from Ascento fulfil all of these criteria and backed with Ascento's warranty, I am able to keep my service customers happy and treatment plants performing as they should.