INTRODUCING OUR ADVANCED PRODUCT RANGE
Releasing our 100% European Made Product Range.
Greater peace of mind for our customers with guaranteed quality and continuity of supply.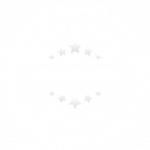 100% Australian Owned.
European made product range designed for the Australian pump market. Premium quality product at competitive pricing. Reach solutions faster through our extensive pump range that services the domestic, commercial, agricultural and waste water pump market in Australia. Each product is backed by the exceptional REEFE® Pumps service and support guarantee. Superior product designed using advanced technology to increase service life, ease of installation and maintenance. Product manufactured to stringent testing standards guaranteeing efficient and durable product to better service the pump market.
AS OUR RANGE CONTINUES TO GROW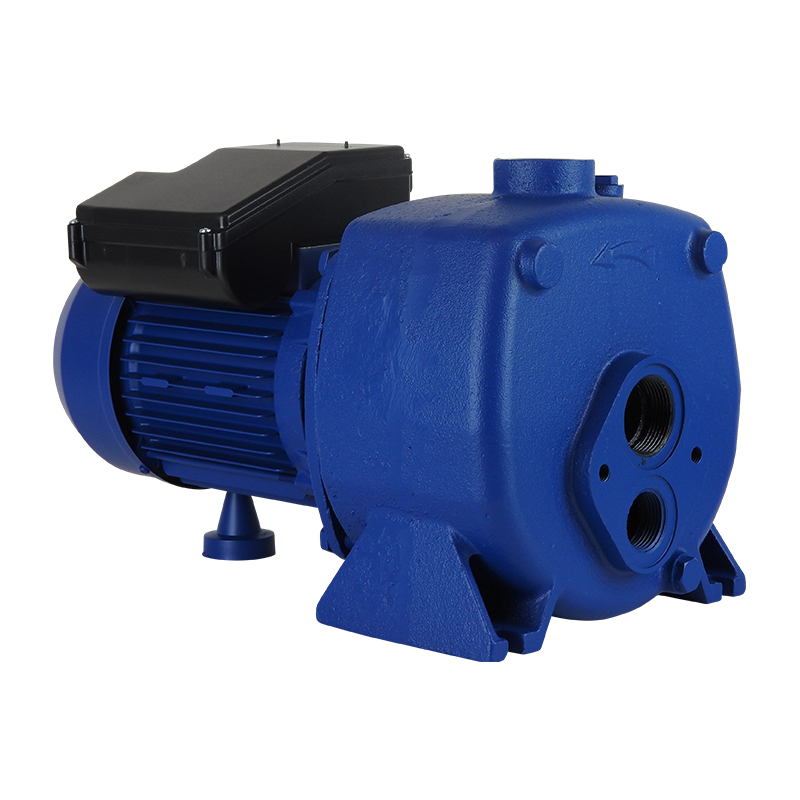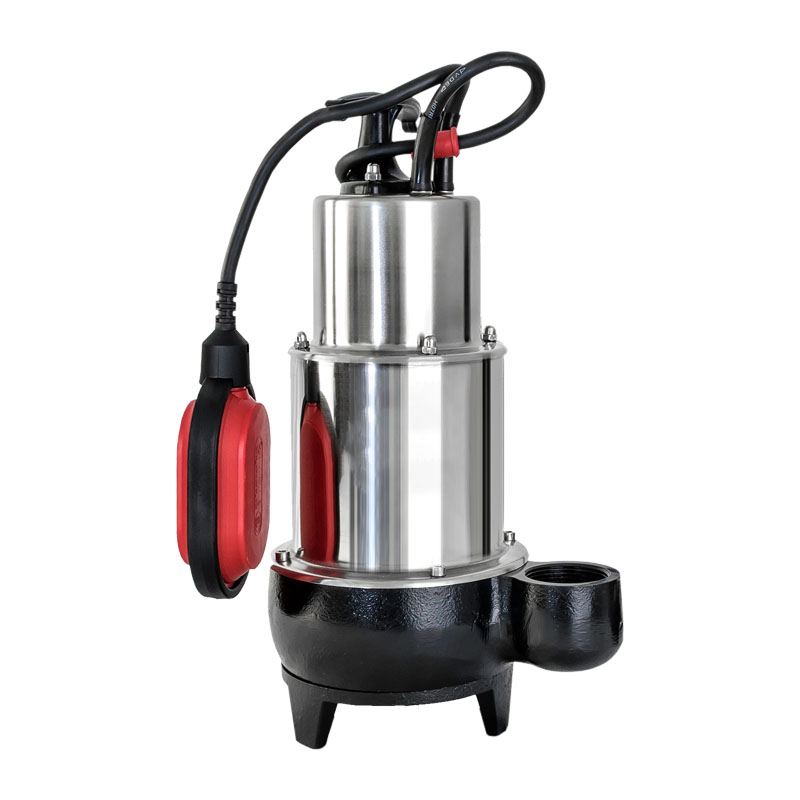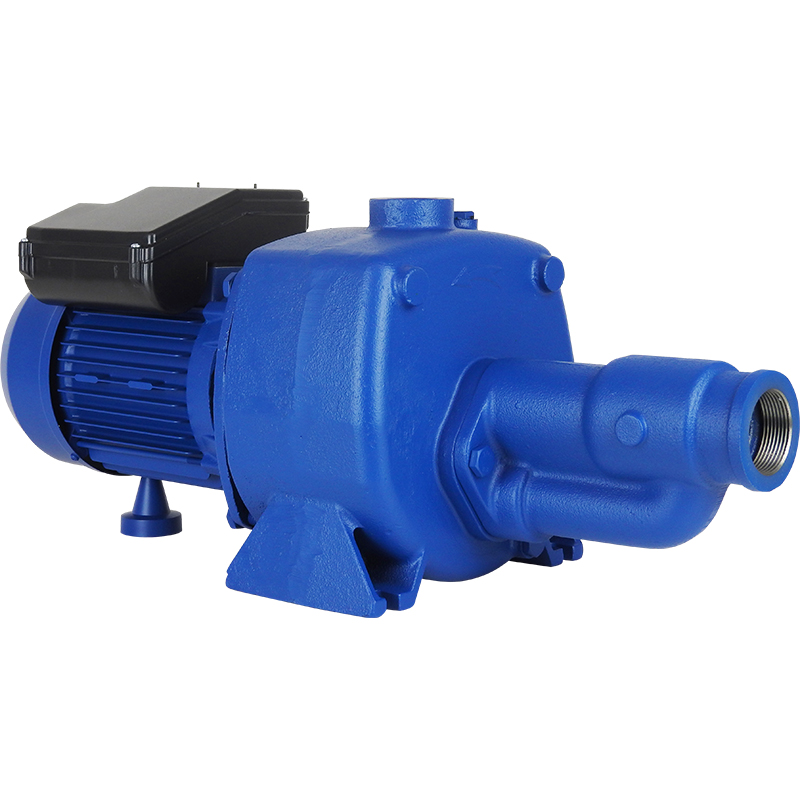 Shallow Well Pumps with Injector

BE THE FIRST TO KNOW
WHEN PRODUCTS LAND.

SUBMIT YOUR EMAIL ADDRESS NOW
TO RECEIVE UDPATES!